Project leader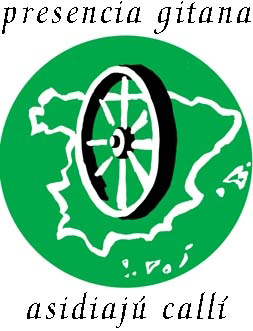 Project partners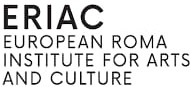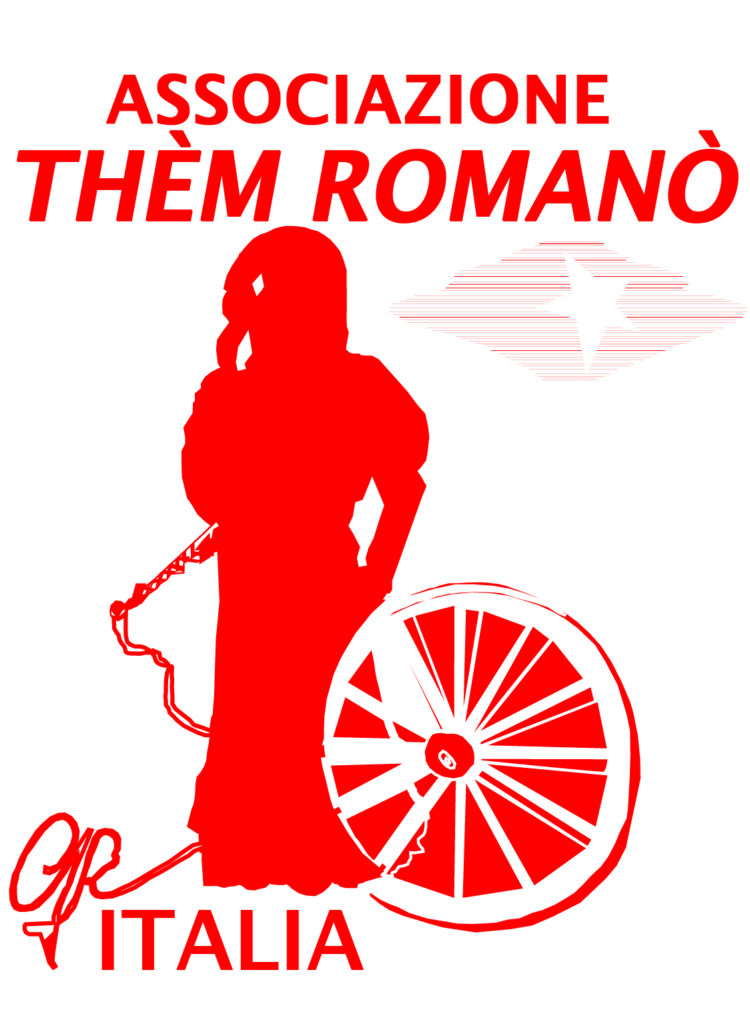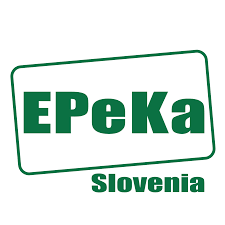 Associate partners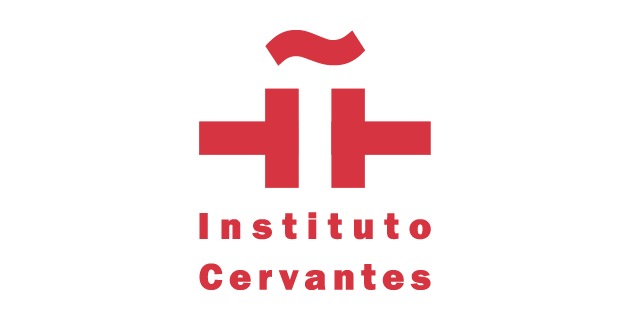 The consortium is composed by the Project leader (Asociación Nacional Presencia Gitana from Spain) and 3 project partners: ERIAC (European Roma Institute of Arts and Culture), EPEKA (Slovenia) and Associazione Thèm Romano (Italy), as well as associate partners such as Instituto Cervantes (Spain).
This consortium was formed based on criteria of complementarity: on the one hand, Asociación Nacional Presencia Gitana has a very long experience both in field work and in researching issues related to the Roma people. It was founded as a civic entity in Madrid in February 1972, and their previous experiences in European projects make them the perfect project coordinator. One of their aims is to recover, strengthen and promote the values of Romani cultural heritage.
For its part, ERIAC, although it is based in Berlin, is a European network of associations that are part of the European Institute of Romani Art and Culture. This network has the skills and knowledge to use the experiences of its members to create guides, methodologies, stakeholder networks at the European level, as well as to organize events and to coordinate the dissemination of the project.
On the other hand, Thèm Romano association is one of the reference entities in terms of Roma culture in Italy. Its members are prominent musicians, artists, activists, scholars and deep connoisseurs of the Roma cultural heritage. Their long experience makes them the perfect entity to lead the Roma cultural heritage research process in Italy and also coordinate the process in other countries.
EPEKA association is one of the most active Slovenian entities in terms of social activity in its country. Its focus on economic and social activity has given rise to a multitude of initiatives in which the Roma population has participated in a leading way. Due to the knowledge that this entity has of the business network, it will be the coordinator of the process of creating stakeholder networks both in Slovenia and the coordination with the rest of the members.
Instituto Cervantes, a government agency, is the largest organisation in the world responsible for promoting the study and the teaching of Spanish language and culture. This organisation has branched out in over 45 different countries with 87 centres devoted to Spanish culture. Instituto Cervantes will provide institutional support, will contribute to the communication and dissemination of the Project, and will host at its headquarters some of the project events, which will be broadcasted worldwide through the Instituto's Channel.
Project collaborators/membership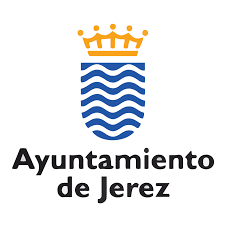 In the ordinary session held by the plenary of the Jerez de la Frontera (Spain) City Council, on April 27, 2023, all political groups unanimously formulated an Institutional Declaration of membership to the ROMHERITAGE project:
More info on the Declaration